TO ENGAGE PEOPLE WITH THE CONVENIENCE AND RESOURCES FOR LIVING LIFE TO THE FULLEST.
TO ENGAGE PEOPLE WITH THE CONVENIENCE AND RESOURCES FOR LIVING LIFE TO THE FULLEST.
We have MOVED! Come see us at our New location @
#3 – 496 Marquis Road  (Next to Tim Horton's)
Grand Opening October 1st
We are a Proud Sponsor of The Greatest Giveaway – Stop by see our new location, there are door prizes & enter to win the Greatest Giveaway!
We are doing our best to fully support Health & Safety with all our clients. Please know that we are vigilantly monitoring the Covid-19 situation daily and have every precaution in place to ensure a healthy safe environment for our clients and staff.
We are now certified to offer nasopharyngeal swab collections for Covid-19 screening.
Providing Professional, Mobile & Confidential Health Services
Colette Portamedic Services provides custom medical services such as; blood/urine collections, collection specimen management, blood collection services, drug & alcohol testing and Paternity Testing. We also offer Policy & Procedure Manual creation, Quality Assurance Procedures & Phlebotomy contracts. We provide these custom mobile health services to many different medical health providers, as well as the individual private sector, in Central and Northern Saskatchewan areas as well as Northern Manitoba. Our team prides itself to be able to offer individual personalized private health related services to Saskatchewan/First nations communities. We are willing to travel to your business (additional costs may be applicable). We accept cash, Mastercard, Visa, Discovery and American Express. We schedule Pre-booked appointments 5 days a week.
Contracts are available for any size of business that will meet your
organizational objectives and regulations.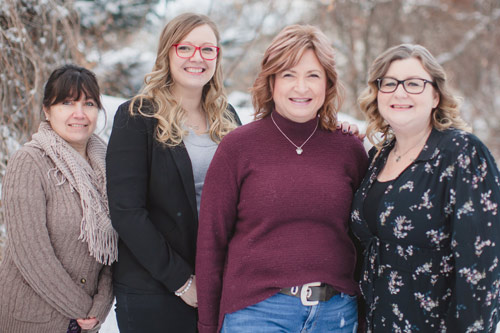 With over 30 years of experience in Health Care the choice to start this business over 8 years ago was an easy decision. Giving clients the accessibility of door…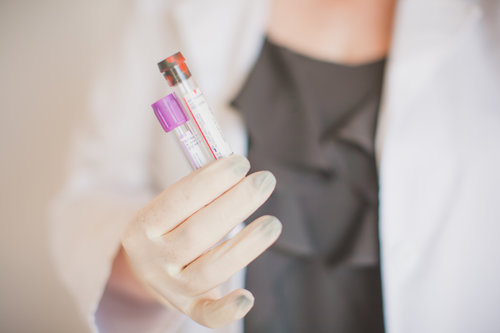 At Colette Portamedic Services we offer many different services to our clients. This includes, blood collection, employment Drug & Alcohol screening collections…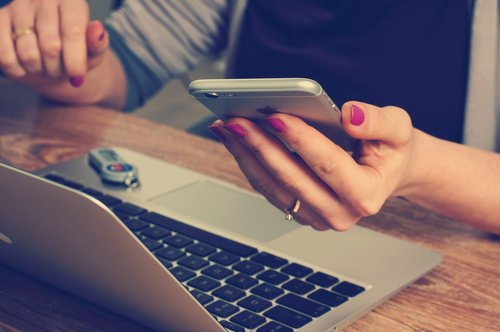 We are constantly working to raise the bar on our services. If you have any questions or concerns about our services, please let us know. We service more than 100 km radius of Prince Albert.
Colette Portamedic Services is pleased to announce that we are now providing NEW SERVICES!
Colette Portamedic RN Services
Watch for more information to be posted soon!
Colette Portamedic Outreach Nurse
Our outreach nurse is available on daily, weekly & monthly contracts.
Please give us a call for rates and more information.