With over 33 years of combined experience in Health Care, the decision to start this business in 2013 was an easy one. Our concept of offering clients priority care health services, the professionalism of maintaining quality control regulations, and offering efficient turnaround times has made us a first class operation like no other in Saskatchewan.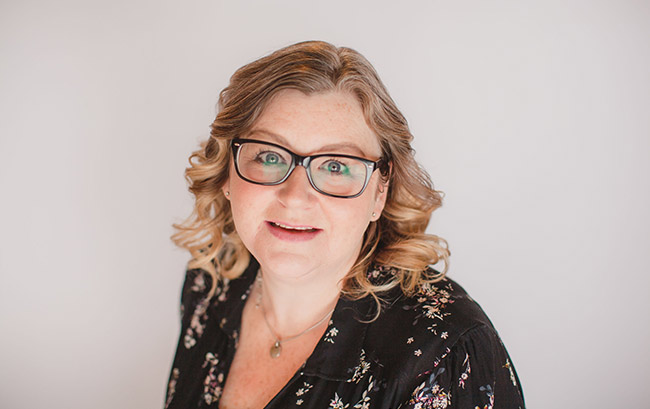 Colette McDermott
CEO-Founder / Medical Laboratory Assistant
I moved to the Prince Albert community 23 years ago from the small Northern Manitoba town of Flin Flon. I truly enjoy everything that northern Saskatchewan has to offer. I am passionate about travel and love to play slow pitch in the community. I previously spent 12 years in the financial banking industry, then 10 years in health care in clinics and hospitals. I have achieved over 29 years in customer service excellence, a Medical Laboratory Assistant certificate, and a Business Education Program Diploma. It had always been my childhood dream to be an entrepreneur. I am now in year 10 of successfully living the vision with my own company.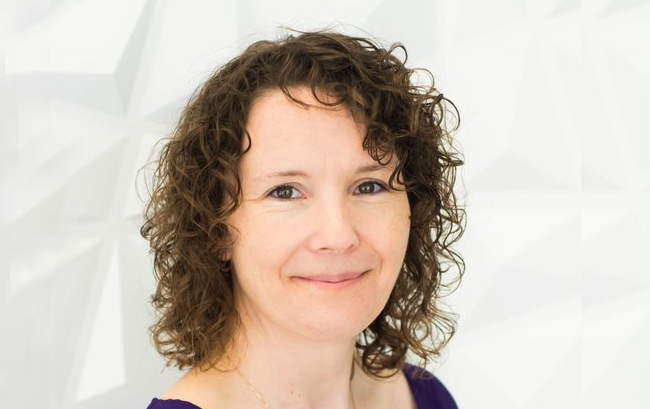 Vicki Allen
Executive Assistant / Combined Laboratory and X-Ray Technician
I grew up in North East Saskatchewan and that is where I started my career in healthcare 26 years ago. I have lived in Prince Albert for 15 years and really enjoy the gateway to many northern lakes. I am a Combined Laboratory and X-Ray Technician with experience working in private practices, health centres and hospital settings. Laboratory and Office Management have also been successful milestones in my career. Excellent patient care, empathy and helping others have always been my driving forces. I am proud to be a part of a team that puts our patients' needs first.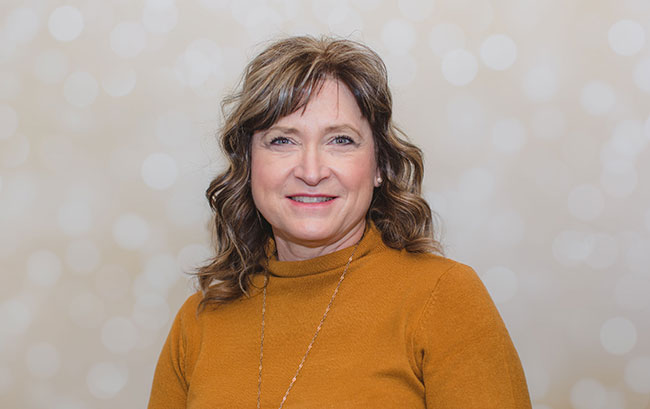 Carol
Medical Laboratory Assistant
I am a Medical Laboratory Assistant who has worked with patients and their medical needs in the Prince Albert area for the past 34 years. Throughout my career, I have developed strong interpersonal skills and always maintain a professional and confidential rapport with my clients. I immensely enjoy working and helping people in my community.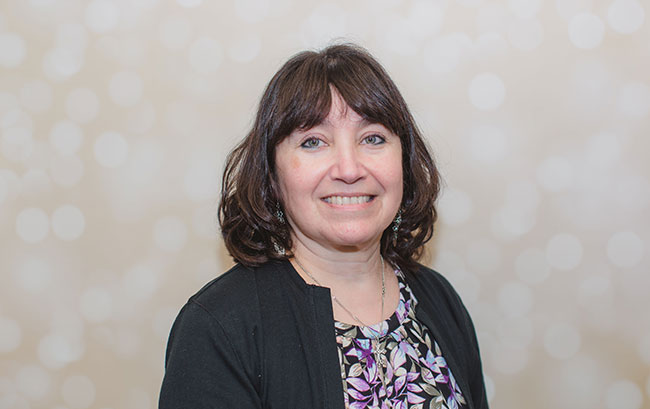 Paola
Medical Laboratory Assistant
I have over 24 years of experience in the medical field, working in private clinics and hospitals. As a Medical Laboratory Assistant, I have acquired many skills and knowledge to be able to treat my clients in an efficient and knowledgeable manner. I am very confident in any situation, due to my extensive experience in working for the public.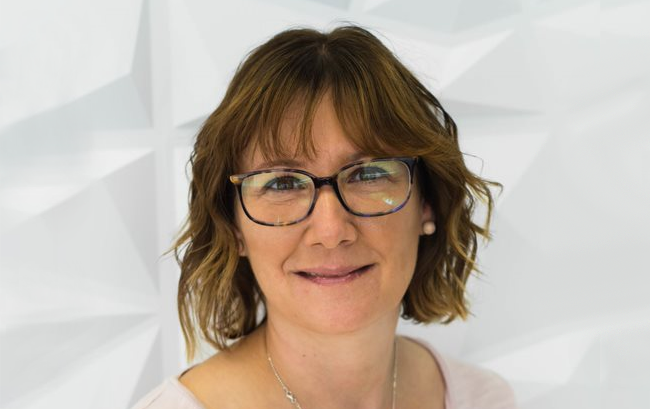 Lee-Anne
Medical Laboratory Assistant
I have lived in Prince Albert for 28 years and have been in healthcare for 27 of those. I have three children, two grandchildren and I enjoy watching my kids play all of their sports, school activities, and also being outdoors . I am a Medical Laboratory Assistant and have experience working in the lab of both hospital and clinic settings. I enjoy interacting with the public and helping others. I welcome all challenges and adventures as I always enjoy learning new things. I am thoroughly excited to be with my team of co-workers as we strive for reliable service at its finest.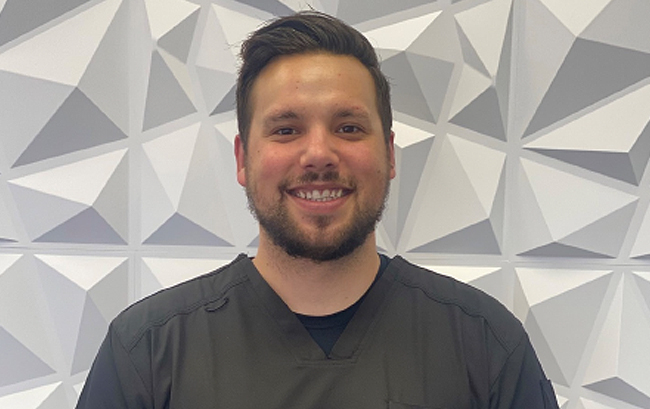 Andrew
Medical Laboratory Assistant
I was born and raised in Prince Albert, Saskatchewan. I am a proud father of three boys whom I share with my beautiful wife of 14 years. I am a Medical Laboratory Assistant and have been a part of the medical field for roughly 6 years now. I love meeting and getting to know the patients I get to serve. To be a part of CPS is an amazing opportunity and I am excited to gain more knowledge and experience from the amazing staff here.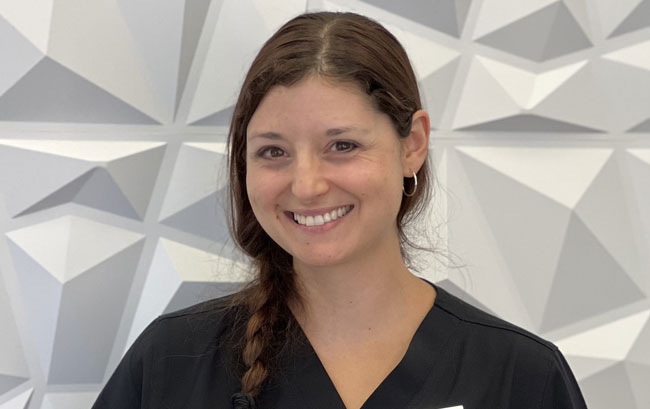 Richelle
Medical Laboratory Assistant
Prince Albert has been my home all my life. I love spending time outdoors and camping with my family. I am a mom of 4 and watching them grow is the highlight of my life. I have been a Medical Laboratory Assistant for the past 14 years in both hospital and clinical settings. I enjoy interacting and building a positive rapport with everyone I meet. I take pride in my job and maintain a professional attitude with both coworkers and clients.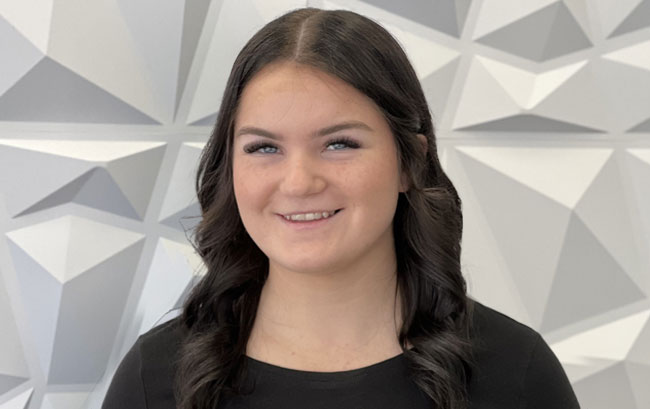 Chelsey
Receptionist
I've grown up in Prince Albert for majority of my life. I love playing volleyball and riding horses. My future plans are to work towards a career in healthcare. I am looking forward to many experiences and learning 5-star patient care from this incredible team!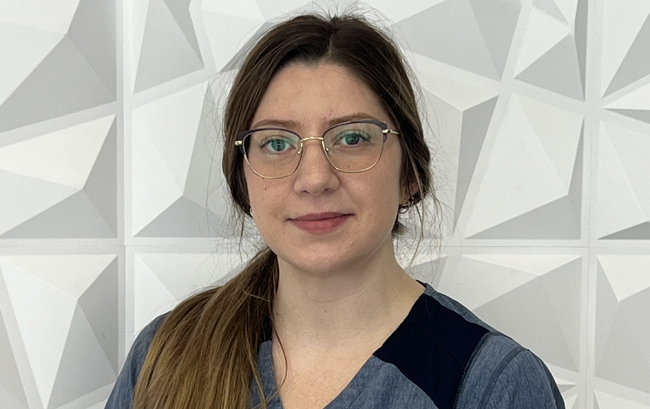 Robyn
Licensed Practical Nurse (LPN) / Certified Foot Care Nurse (CFCN)
I have lived in the PA area for numerous years. My healthcare career started out in Medical Diagnostics as a Combined Laboratory and X-Ray Technician. I then furthered my education and career by becoming a Licensed Practical Nurse and Certified Foot Care Nurse. I have many years of experience in different healthcare settings. I am compassionate, caring, and have an enthusiastic personality that will create a valuable health care experience!
Confidentiality
Each team member has a responsibility to protect your privacy and keep your personal health information confidential and secure.
Our Goals
At every step in the collection our goal is to provide caring, efficient, reliable, and high-quality health services that contribute to a positive experience, while assisting our clients to a healthier lifestyle. With Colette Portamedic Services, you are treated with respect in our warm, friendly and caring atmosphere. Taking accountability of your health is important.
Our Mission
To engage people in building a healthy lifestyle.
Our Values
• Integrity
• Compassion
• Accountability
• Respect
• Excellence
Our Vision
To engage people with the convenience and resources for living life to the fullest.
"Colette Portamedic Services has been an immense asset to our team. From lab policy and procedures, quality assurance measures to providing our community with the same laboratory services found in urban areas. They are very organized and efficient!"
– Darren Skibinsky, RN, Senior Health Nurse, Sturgeon Lake Health Centre"

"Colette Portamedic Services has performed DNA sample collections for us a number of times. The service has always been performed in a timely and efficient manner. We have no hesitation employing their services when required."
— Nancy Harrison, Senior Customer Service Representative, Forensic & DNA Services, Bureau Veritas Laboratories

We at Regent Park Medical clinic are thankful to Colette Portamedic for all the professional services provided with developing our quality assurance manual and procedures for laboratory services at our facility.
We are very happy with the work you do.
– Lawani Onose MD, Regent Park Medical Clinic, Regina, SK