DNA Paternity Collections
We partner with a variety of accredited laboratories to provide fast and accurate paternity testing, DNA collection services.
The DNA sample is collected by rubbing a brush gently inside the mouth against the cheek for 15 seconds. The collection is very safe and painless and can be performed on individuals at any age, including infants.
We provide legal paternity test kits and non-legal (private kits) ranging from $395 – $480. Results are typically available within three to five days. Unsure which kit you need? The information below should help you choose.
The private paternity test is suitable for individuals who wish to find out the truth about paternity before deciding on the next step. If a private test is ordered, a buccal swab (mouth swab) DNA kit is sent directly to the parties involved in the test for sample collection. The sample collection process is quick and easy and takes just minutes to complete. Once the laboratory receives the samples, testing is completed within 3 to 5 business days.
For private testing, if the parties to be tested live at different addresses, we can split the kit and send the kit to each individual address separately. Since the kits are individually barcode labeled, they will be tested together once the samples arrive back at the laboratory. To order a split kit, simply state "please split this kit" in the comments box. Please also indicate which name and address to send each component to. Alternatively, you can choose to have the entire kit shipped to you and you can split the kit yourself and send the components to the other parties in the test.
Even if the alleged father is deceased, forensic DNA testing can be considered using items which may contain the alleged father's DNA. Forensic DNA testing can be performed any anything that has biological material from the father such as an old toothbrush, electric razor, blood stains, saliva stains, and bone or teeth from an exhumation. If it is not possible to obtain a forensic sample for the alleged father, testing his direct relatives can be considered. If his parents are alive, the grandparents test can be performed. If he has any siblings, then an aunt or uncle test can be performed. If the alleged father has other children, then a full or half sibling test can be performed.
The legal paternity test is intended for court use and is accepted as legal proof of paternity or non-paternity in court. If the legal testing option is chosen, we will arrange the collection of the sample by an unbiased third-party witness. If the parties involved live in different cities, separate appointments can be arranged for each individual in their respective locations.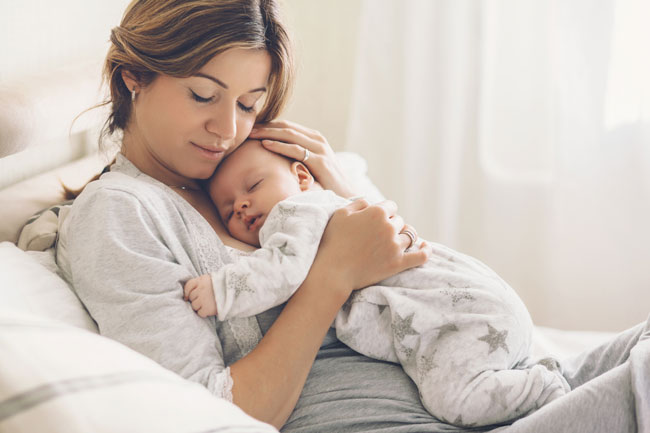 It is even possible to do prenatal DNA testing by using a CVS sample or an amniotic fluid sample. If you are interested in proceeding with prenatal testing, the first step is to arrange an appointment for amniocentesis or CVS with your physician/obstetrician. Once the appointment is confirmed, please let us know and we will help you to initiate a file and send the collection kit directly to your physician. The turnaround time is 3 to 5 business days from the date that we receive the samples. If you are unable to have a prenatal sample collected, please note that DNA testing can be performed on the day of birth using a mouth swab kit.
Contact us about a DNA test kit
Feel free to call and discuss your needs. We can recommend the appropriate test kit for you.
We collect DNA samples on behalf of several fully accredited laboratories. Ancestry and genetic DNA kits can be used for more than determining paternity – they are becoming increasingly popular among those who would like to better understand their ancestry.
The information obtained from this test can help you learn more about yourself and your past and present family. You will gain a deeper understanding of who you are and where your family came from. DNA information can trace your family lineage much farther back than genealogy records. And providing a DNA sample has never been easier. Contact us for a kit, swab your mouth for 15 seconds and return the kit to us. Contact us to learn more about our DNA kit information and the report you'll receive.